Featured specials and events
At home or in-store,
we're here for you





Get More For Your Dollar at Dave Hallman Hyundai in Erie, PA
Dave Hallman Hyundai is more than your premier new Hyundai dealer near Fairview and North East. We're a full-service dealership that offers total transparency and far more for your dollar than our competitors. Drivers from Erie, Fairview and North East can count on Dave Hallman Hyundai for the newest Hyundai models, used cars, expert service and a free car wash with every warranty visit. We're dedicated to ensuring you enjoy every part of your dealership experience with us.
Learn more about how we're keeping you safe during the COVID-19 pandemic.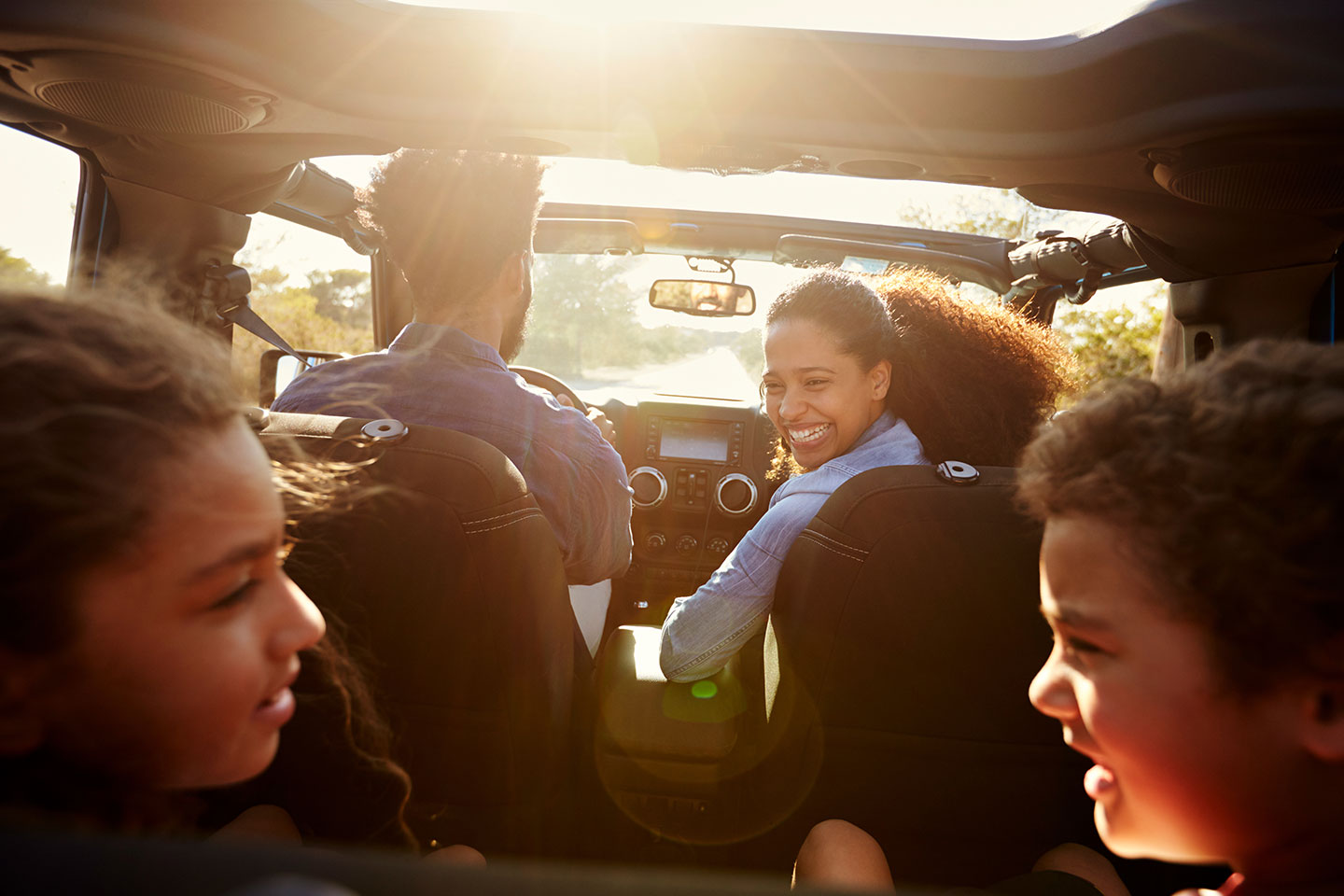 Dave Hallman Hyundai is Different
Dave Hallman Hyundai is a dealer you can trust. Our team is always looking for ways to help you find exactly what you need. Whether you're seeking a new Hyundai model with Hyundai Assurance, a used car, a service or a part, we're here to make it happen. Our team is respectful of your time, budget and needs. We won't push you to buy or lease any Hyundai that doesn't suit you, and we'll never falsely advertise any of our vehicles or services. Our guests will appreciate our loaner cars if your vehicle needs to stay with us for an extended period of time, and we also offer the convenience of our Auto Butler Program. Another advantage of buying with us is $10 off your first oil change. We work harder than competing dealers to make sure our customers are totally satisfied with every part of their visit with us.
New Hyundai Lineup
Shopping for a new Hyundai is exciting when you choose Dave Hallman Hyundai. Our new Hyundai lineup includes top-selling models like the Hyundai Sonata, the Hyundai Elantra, the Hyundai Accent, the Hyundai Kona, the Hyundai Santa Fe, the Hyundai Palisade and the Hyundai Tucson. We're committed to helping our guests find the right new Hyundai model and trim level to buy or lease - quickly, affordably and easily.
Pre-Owned Hyundai & Used Cars
If a new Hyundai isn't on your radar, our selection of certified pre-owned Hyundai models and used cars will surely offer you something ideal. Our certified Hyundai models are under warranty, come with a detailed vehicle history report and a clean title, and have passed a strict, multi-point inspection. Drivers from North East and Fairview can browse used offers from reputable brands like Ford, Hyundai and Jeep when you visit us for your next used car.
Preferred Financing Options & Onsite Service
Dave Hallman Hyundai wants to help you buy or lease your next new Hyundai or pre-owned vehicle with ease. Our finance team works with all types of credit history, and we're sure we can get you approved for a loan without an issue. Our financing plans are designed with your budget in mind, and you can expect affordable monthly payments, agreeable terms and conditions and the lowest possible interest rate.
When the time comes for you to service your car, truck or SUV, our team of technicians will get the job done skillfully, efficiently and affordably. We're here to offer you everything from basic maintenance to more detailed auto work. Our goal is to help you enjoy driving your vehicle for as long as possible.
Visit Dave Hallman Hyundai for a positive, successful and unique dealership experience today. We can't wait to help you out with all your automotive needs.
We Keep You Going: Get Your Hyundai Serviced At Dave Hallman Hyundai
Once you have found the Hyundai of your dreams, you want to make sure that you keep it on the road as long as you can. One of the key things that you have to do to keep your car working for a long time is to make sure that it receives regular maintenance. You can visit Dave Hallman Hyundai if it is time for maintenance on your Hyundai. We believe that the relationship that we have with our customers should continue long after they buy their car or SUV. Regular maintenance will help correct minor problems that can affect your car's performance. It will also tune up your vehicle. We will customize the maintenance plan based on the recommendations that are given by the manufacturer. Furthermore, we will not only maintain your vehicle, but will help you keep it looking great. Visit our store in Erie to get your car serviced.
Dave Hallman Hyundai is proud to offer our customers the convenience of vehicle pick up and drop off service.